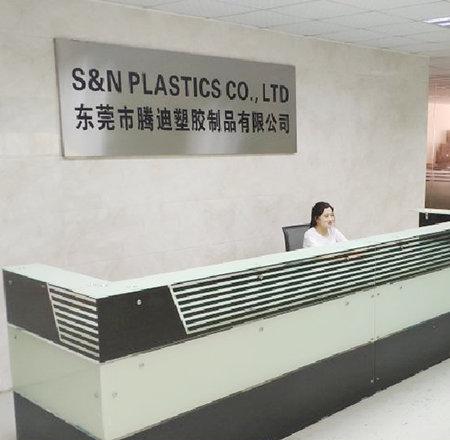 S&N Plastics Co.,Limited
东莞市腾迪塑胶制品有限公司
S&N Plastics Co.,Limited Founded in 1999, Located in DongGuan China, is engaged in design, development, manufacture of a broad range of Injection Molds, Medical, household items, Display .electrical appliances, packing and industrial Product .
Our Production Capability
Product/Mold Design
Injection Moulding
Silicone & Rubber Parts
Assembly & Packing
Mould Making
Blow Molding
Metal Part
We have 200+ staff members and most of them are senior managerial and technical personnel. They are operates on two shifts, 16 hours daily. All stages of the manufacturing process are under one roof - molding, warehousing, printing , assembly and package. The customer service and art departments are located in the plant, facilitating better communication and quicker turnaround time.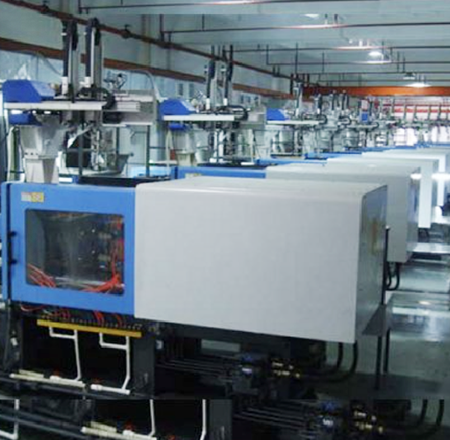 Growth is based on exceeding our customers expectations Commitment to innovation and product enhancement parallels our commitment to our customers
We strive to manufacture world- rate quality, and custom molding to meet our customers needs, provide satisfying careers for all our employees, and to earn a fair return in order to allow continuous improvements.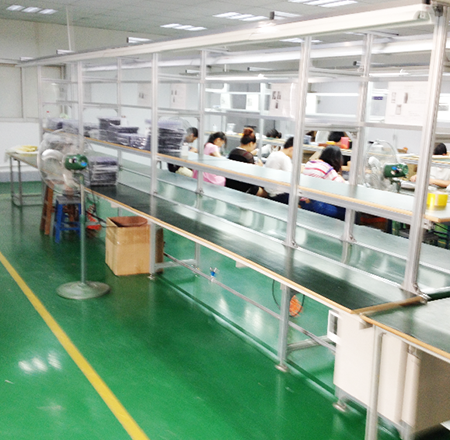 We intend to be a leading manufacturer for Injection Molds, automobile, Medical, household items, industrial., electrical appliances, packing and Display Product in industry, well respected for technical expertise, first-rate quality, On-time delivery and value added services.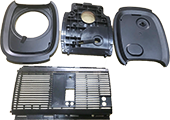 Contact Us


——

Tel.:

+86 769 87779995 Fax.:+86 769 87778591

Email:

Addr:

Unit 320,Buxinji Industrial Park,GuanJingTou,FengGang Town,DongGuan City,Guang Dong Province,China
S&N Plastics


——

We insists "Quality first, Integrity and Repays"as our spirit,compromise to "Market and Customer Oriented, Reliable Production, Safety Processes, Promising Quality, Sincere Service"as our philosophy. Looking forwards to prosperous tomorrow.
Copyright © 2018 S&N Plastics All rights reserved.